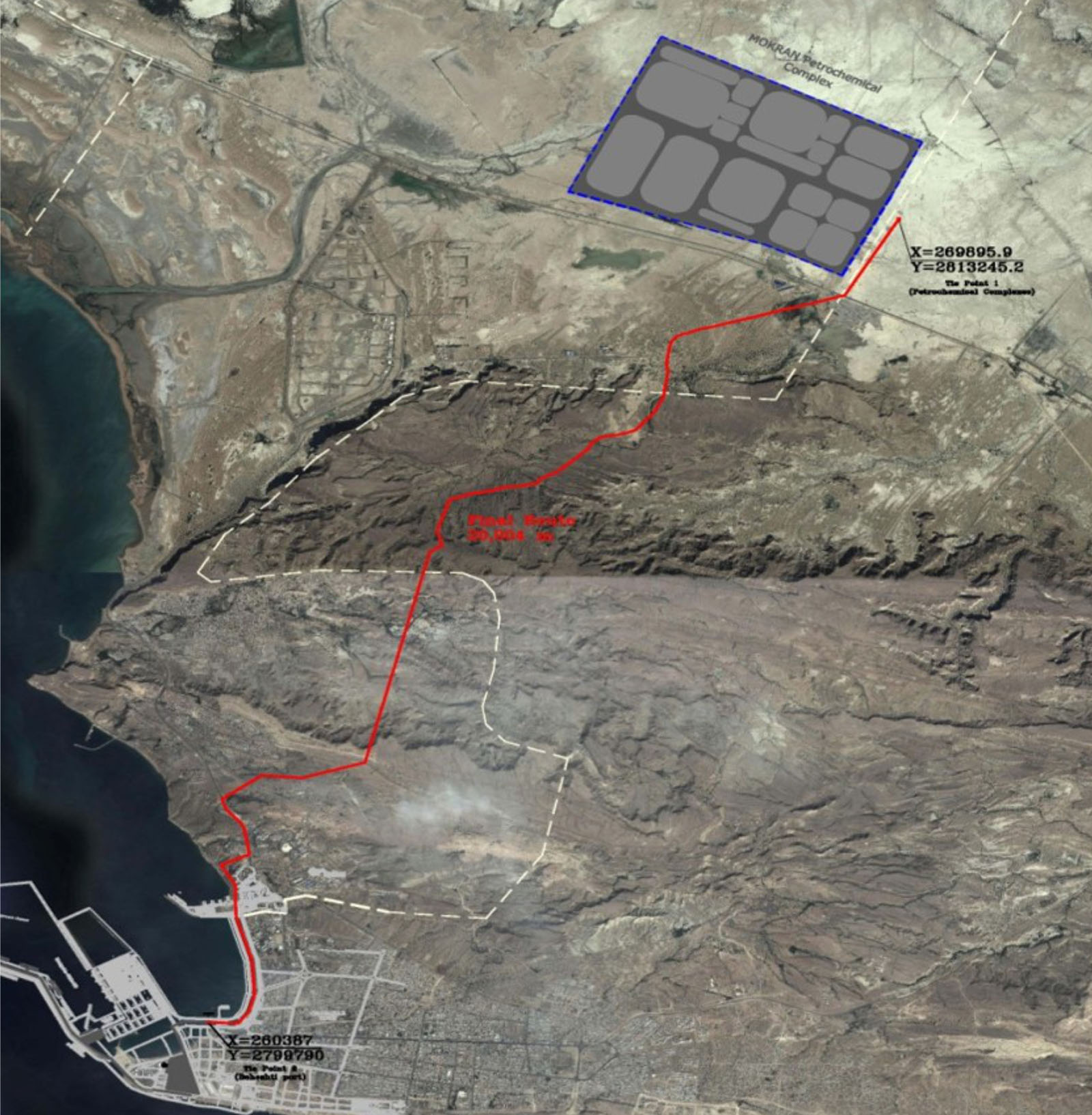 Chabahar, Iran
Mokran Petrochemical Utilities Interconnections Detail Engineering & Procurement Engineering Services
Introduction
Negin Mokran Petrochemical Development Co. has decided to develop the third hub of petrochemical industries in the Chabahar free trade-industrial zone. Based on a detailed investigation, 1,200 hectares of Chabahar free trade-industrial zone have been allocated for the petrochemical zone.
Mokran Ab Niroo Co. is allocated for the development of the central utility & offsite facilities. The project consists of a metering system, fire water system, power distribution system, and all interconnecting piping both inside and outside of the Ab-Niroo plant to supply utilities to all petrochemical complexes that exist in the free zone.
The project is defined as EPC, in which the SPI is responsible for detailed engineering design/ procurement engineering services.
Photos
BACK TO PROJECTS
CLIENT
Ab Niroo Mokran
LOCATION
Chabahar, Iran
DATE OF COMPLETION
2022-2023

Copyrights © 2017 Sazeh Pardazi Iran Consulting Engineering Corporation. All rights reserved.